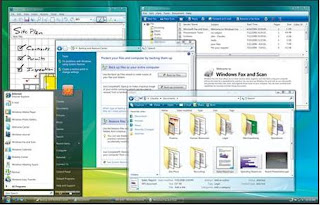 Microsoft rolls out Web services to link to Windows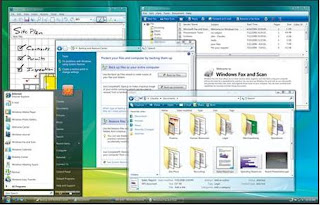 Microsoft released on Tuesday a suite of free Web services that connect to its Windows operating system, delivering a major element of its strategy to maintain the dominance of its software while extending its reach on the Internet.
The package of "Windows Live" services, which was first released in a test version in September, makes available in a single download updated versions of e-mail, instant messaging, photo gallery, blogging and event planning applications. As part of the new software suite, users can access their free Web e-mail through a downloaded desktop application — similar to Office Outlook used by many businesses — instead of using a Internet browser to check, reply or write e-mails.
Similarly, Windows PC users with a single click can either save photos to the computer's hard drive or publish and store the pictures on the Web using Windows Live Photo Gallery.
Source : Reuters