About
Every developer begin with
an even better story
With over 18 years of experience in web development, I am a Full Stack Engineer at Wells Fargo, where I create web applications that are secure, scalable, and user-friendly. I use Angular, Node.js, and Go as my primary technologies, and I have multiple certifications in hackathons and web technologies.
I have successfully delivered projects using various architectures and frameworks, such as SPA, microservices, micro-frontend, and monorepo, as well as React JS, Redux, Bootstrap, Material UI, and Socket.io. I am proficient in using tools such as Angular CLI, Azure CLI, Grunt, Gulp, and Webpack for development and deployment. I follow agile/SCRUM methodologies and collaborate with cross-functional teams to ensure high-quality and timely outcomes. I am passionate about learning new technologies and solving complex problems.
resume
Education & Experience
Oct 2021 - Present
FullStack Engineer
Client : WellsFargo
Aug 2020 - Sep 2021
Fullstack Engineer
Deltek + Tip Technologies
June 2020 - Aug 2020
Senior FullStack Developer
Client : Charles Schwab (MPhasis)
June 2018 - May 2020
Technical Project Lead
Client : FedEx Office (MPhasis)
Feb 2016 - May 2018
Technical Project Lead
Client : JPMorgan Chase (MPhasis)
Feb 2018 - Jan 2016
Technology Lead
Client : LexisNexis (Dayton, OH), UL Solutions (Northbrook, IL) (Infosys)
Oct 2006 - Feb 2008
Programmer Analyst
HTC Global Services Pvt Ltd, Chennai
Feb 2005 - Oct 2006
Associate
ePageMaker Pvt Ltd, Chennai
Services
My Specializations
Front End Development
Experience in Backend Development
Innovation
Hackathon Winner & Great interest in innovation
my skills
My Advantages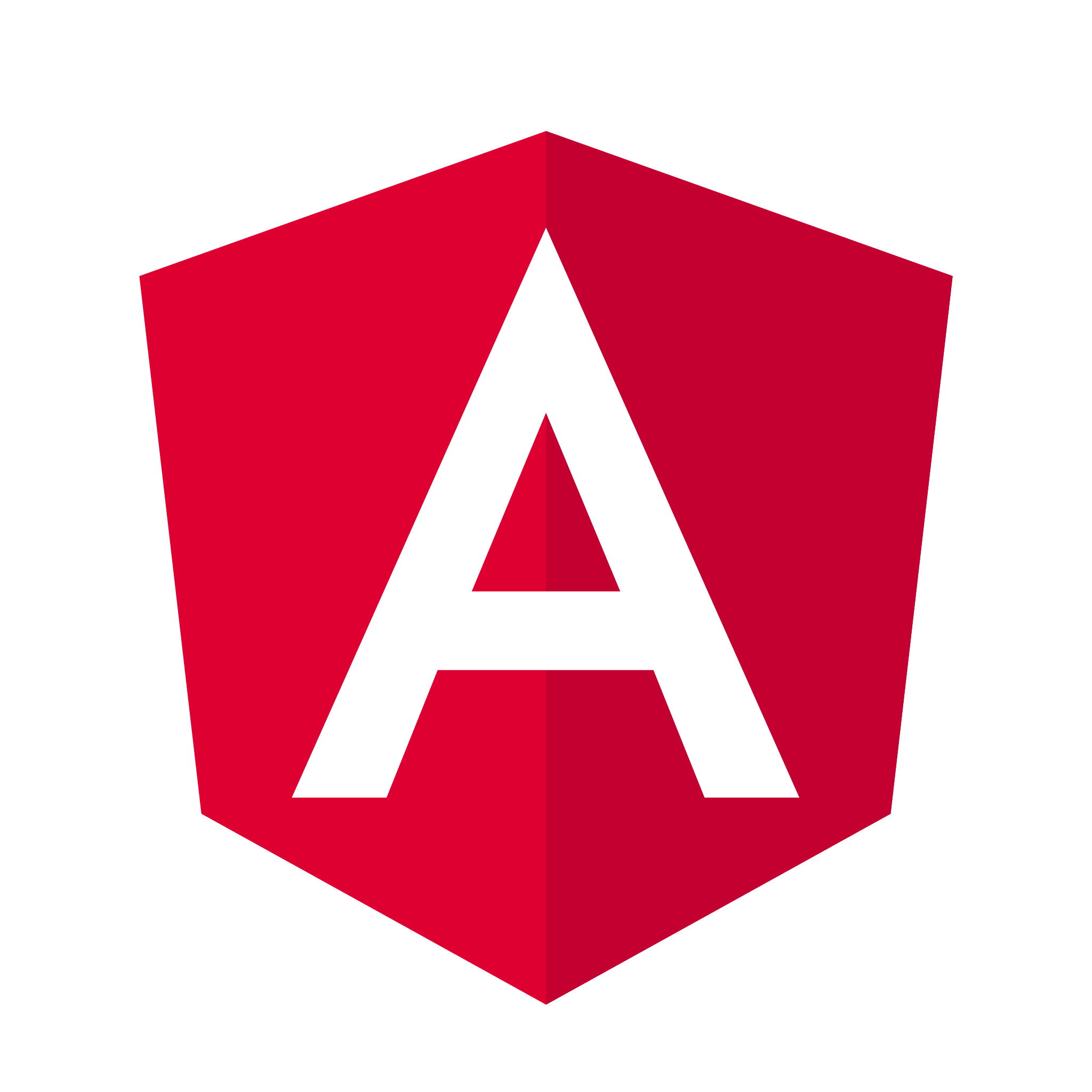 8+ Years Exp
Angular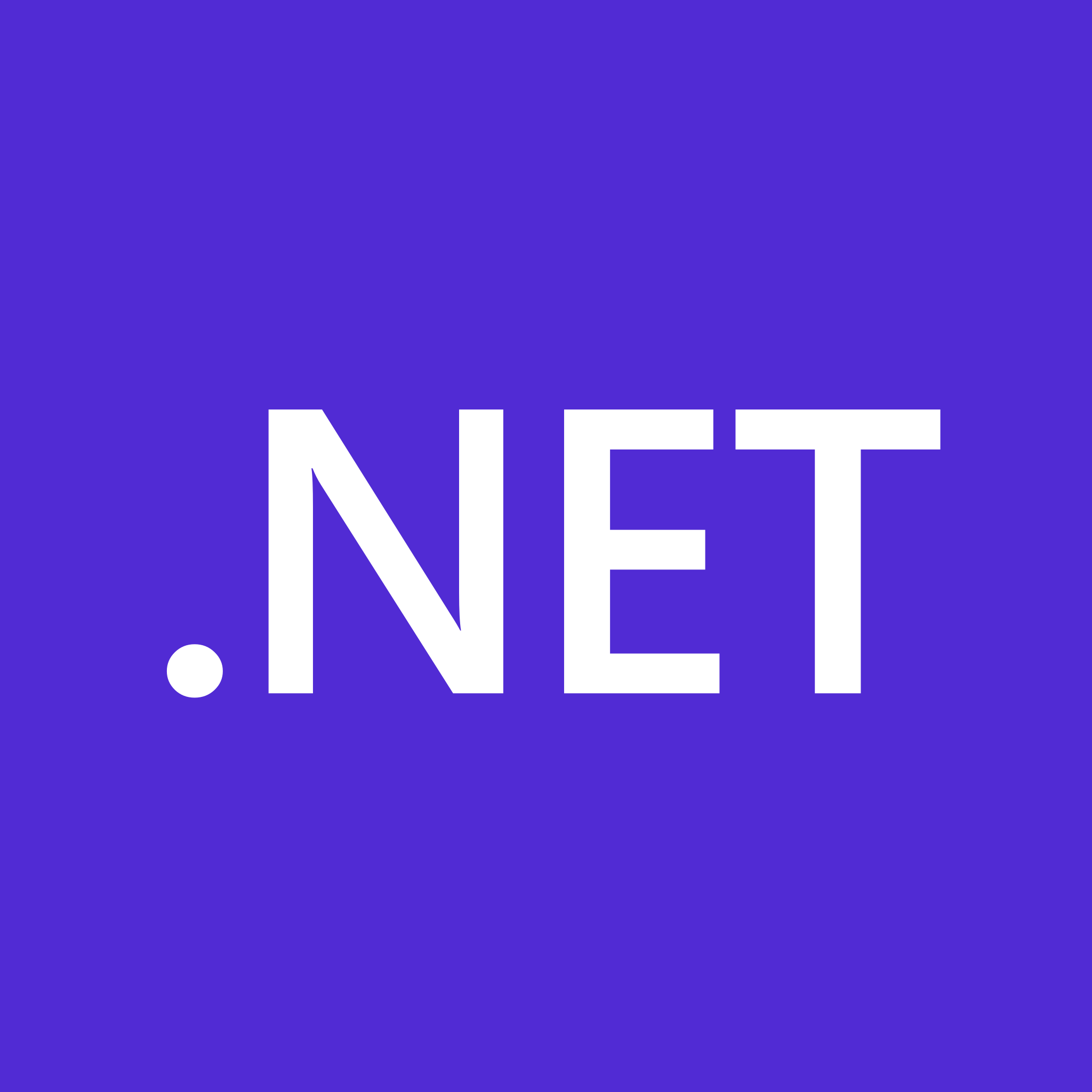 15+ Yrs Exp
.Net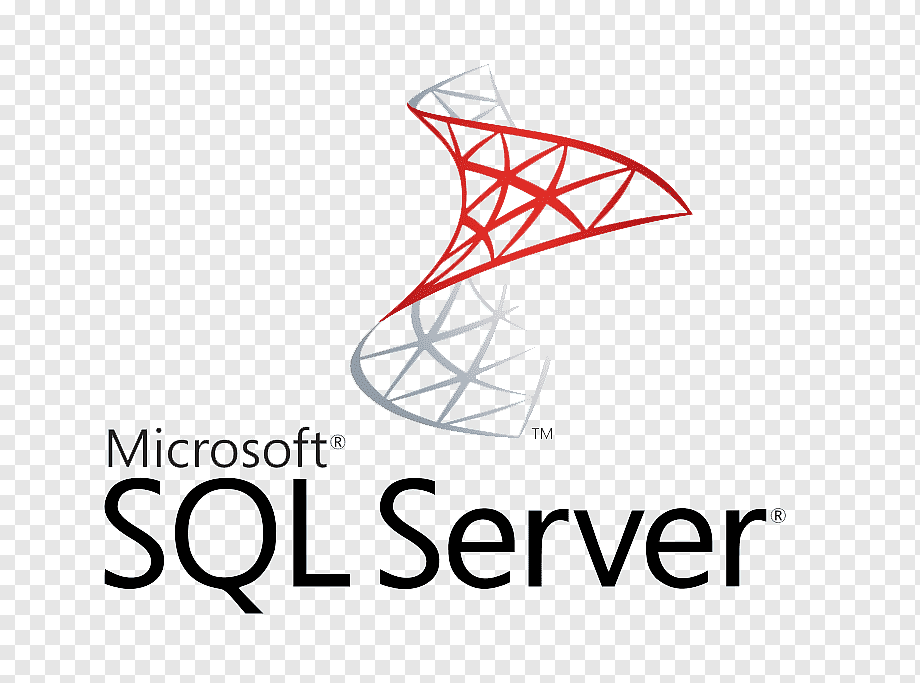 15+ Yrs Exp
SQL Server

2 Yrs Exp
React

3 Yrs Exp
WordPress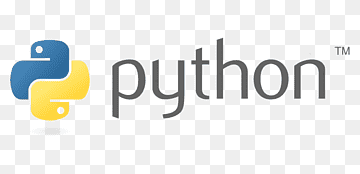 2 Yrs Exp
Python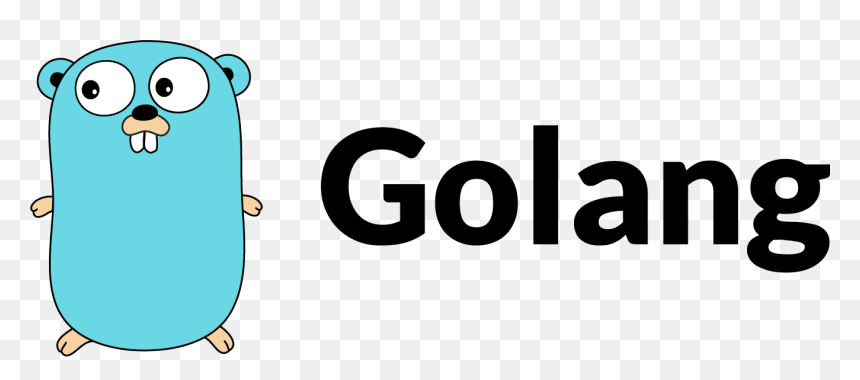 1 Yr Exp
Go
portfolio
Featured Projects
contact
Connect with Me!
selvaonline@gmail.com
* Marked fields are required to fill.