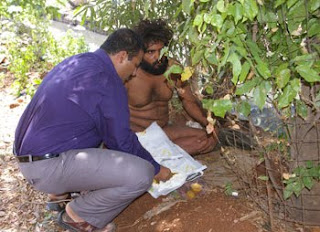 Krishnan gave up a 5-star job to feed Madurai's homeless – A Story of Real Hero
Thousands of homeless people in India live on the streets, search food in garbage, sleep hungry every night and in fact live a life worst than stray animals. These are invisible to most of us. But Krishnan, once a chef in a 5-star hotel, realized five-years back that he couldn't turn a blind eye anymore.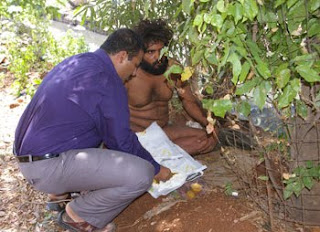 The 32-year-old former chef gave up his well-established profession to start an NGO that feeds the homeless people across the streets of Madurai.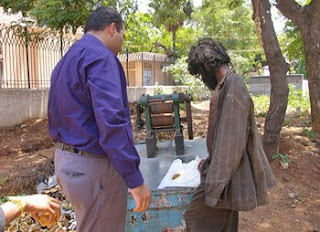 Krishnan can be contacted at 0452-4353439, 9843319933
Content Courtesy : IBNLive.com
To Read More